Contact Me
I am available for all types of design & photography projects.

Putting everything on here is nearly impossible, so please feel free to call 07809 833 509 or email with your specific requirements.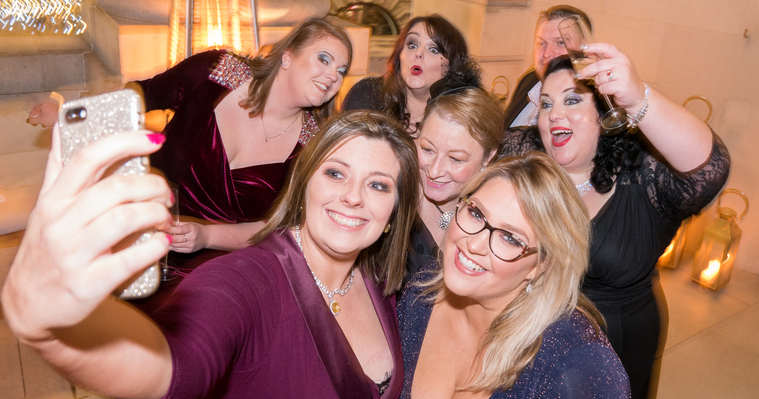 Design Rates
Working with your requirements and budget. I willprovide a full broken-down quote for any work required and outline anypotential costs or savings that may occur.
I charge £25 per hour or £200 per day fordesign projects.

Photography Rates
PRate vary depending on the location and specificrequirements.
I am fully mobile so can come to you; I alsowork with studios all over the UK which can be hired at an additional cost. Quotes will also confirm how much processing ofimages will be done and the final number of images to be supplied.
For example, a typical model portfolio shoot at astudio with several outfit changes, starts at £250 to a MAXIMUM of £500. With25-50 fully edited images supplied*.
A corporate headshot session for 5-10 people. With2-3 final images per person. Starts at £500.
Event photography starts at £250 but completelydepends on the event and its location.
* Please Note:
I am not one of those agencies that gets people infor a shoot, to supply one image then charge extra for additional images sothat the bill runs up to ££££'s. I charge a fixed price; any optionsor extra costs will be outlined in the quote before the shoot is confirmed. My aim is to provide the best work at the best value for mycustomers.

The above examples are all approximate costs, feel free to callor email me with your specific needs and I will provide you with the bestquote I can.